A #DisneySide Surprise Party to Celebrate our Family
I am so very thankful to have once again been chosen to host a Disney Side @Home Celebration! I applied to be a #DisneySide party hostess a few months ago at the MomSelect website and was really excited when I discovered that I would be receiving a kit with products specifically intended for hosting a multigenerational #DisneySide party. With the Disney fanatics in our family ranging from ages 8 to 60 - this theme was a perfect fit! I turned a Saturday family get-together into a surprise #DisneySide party.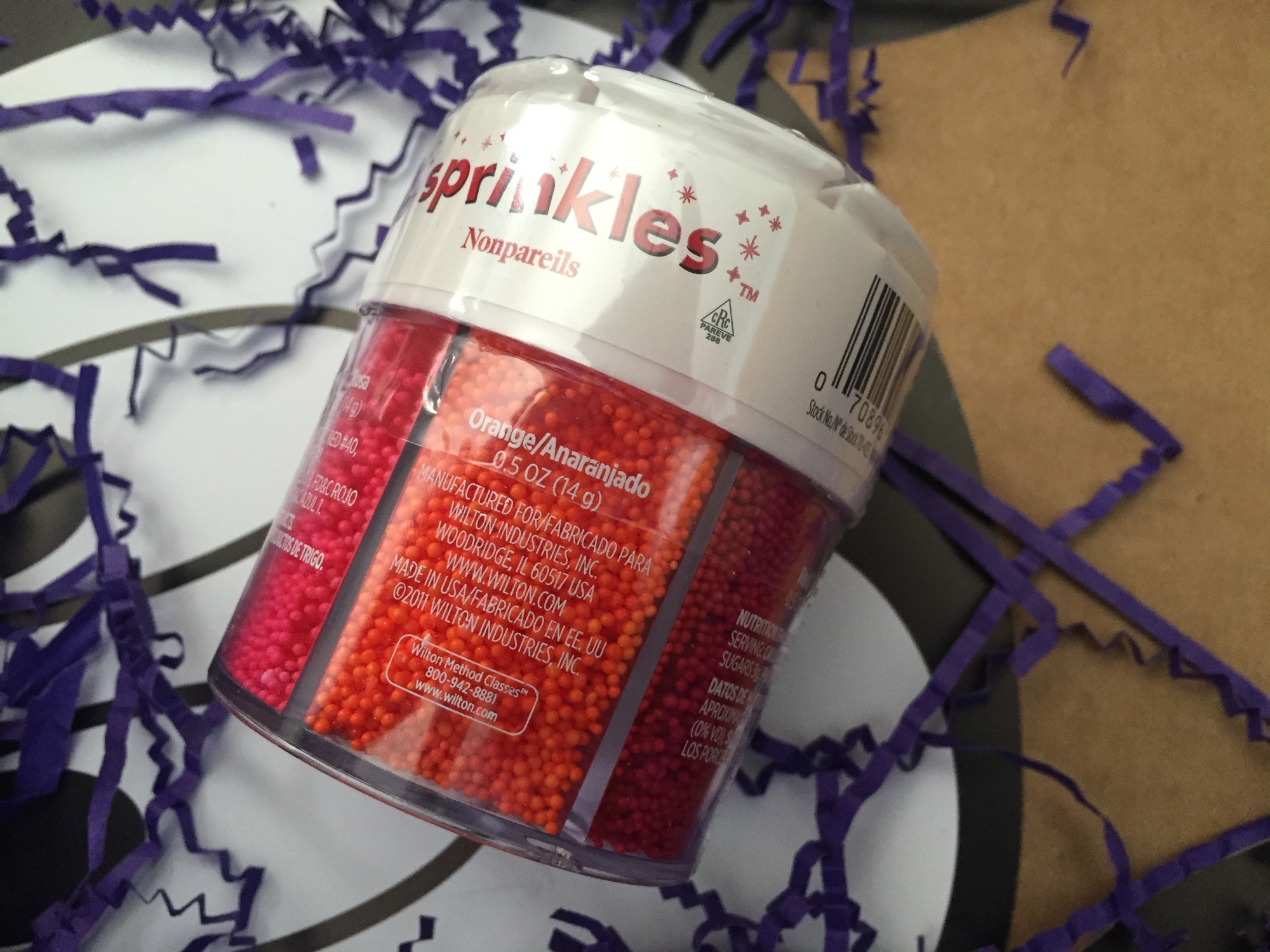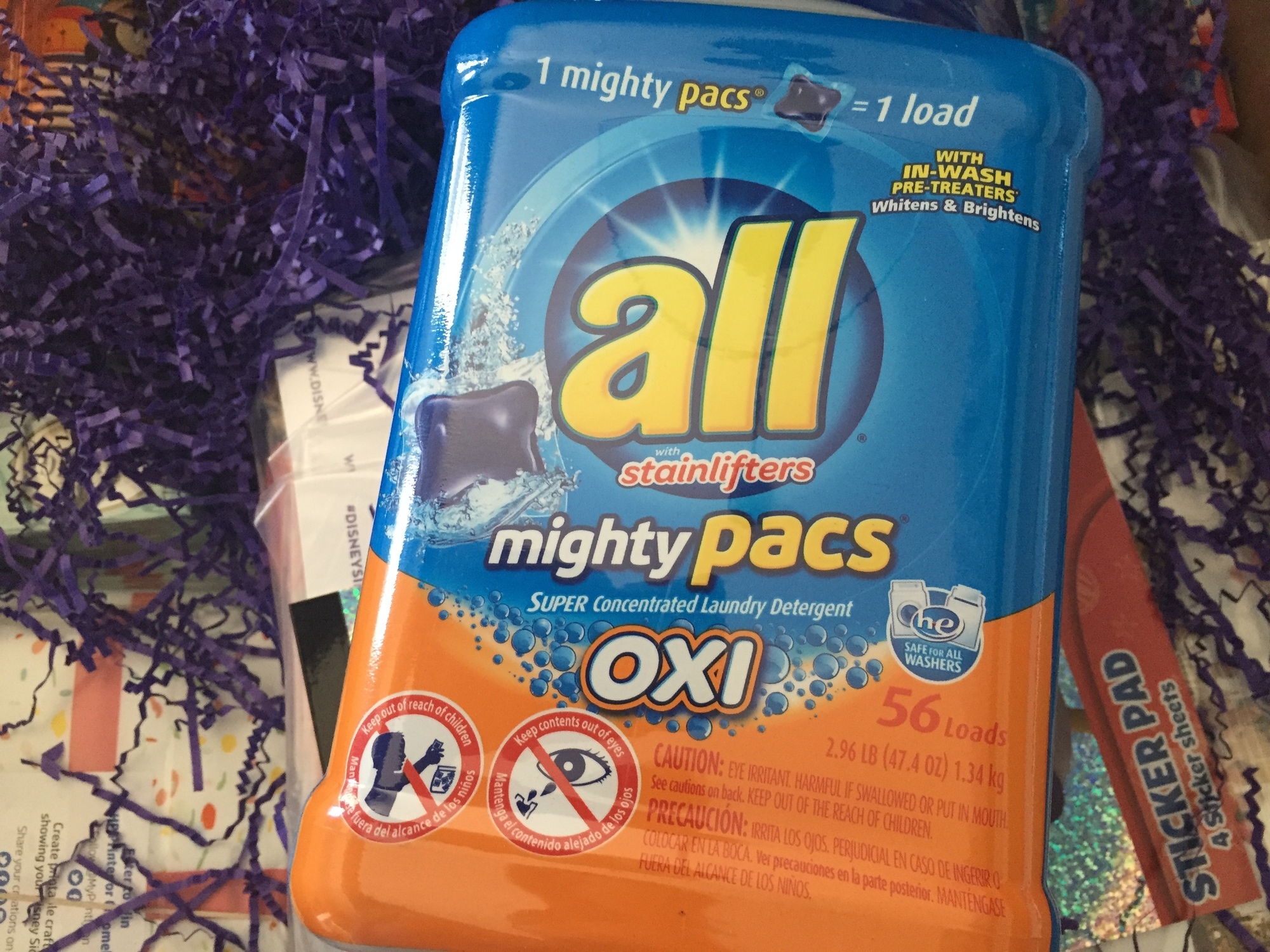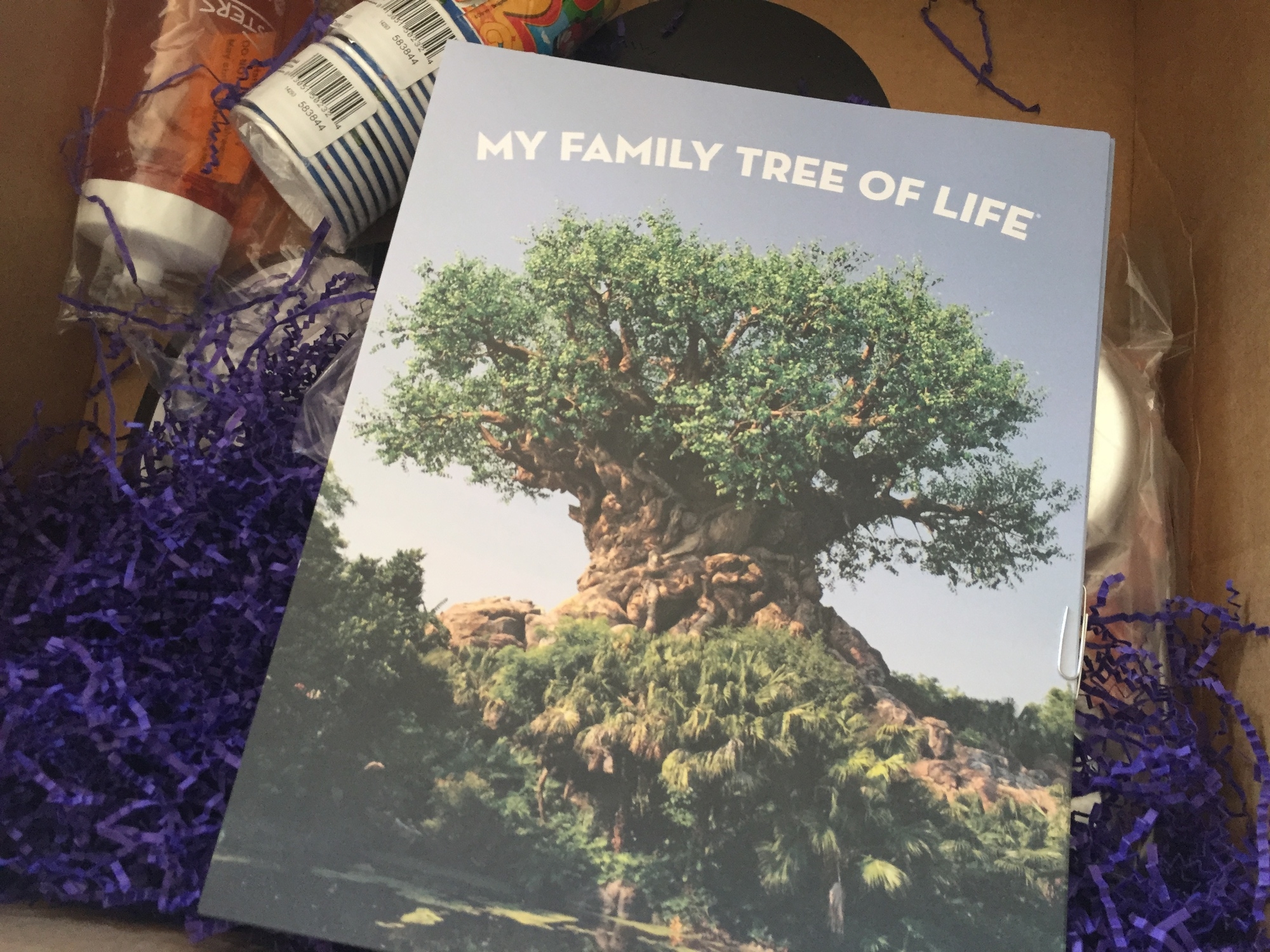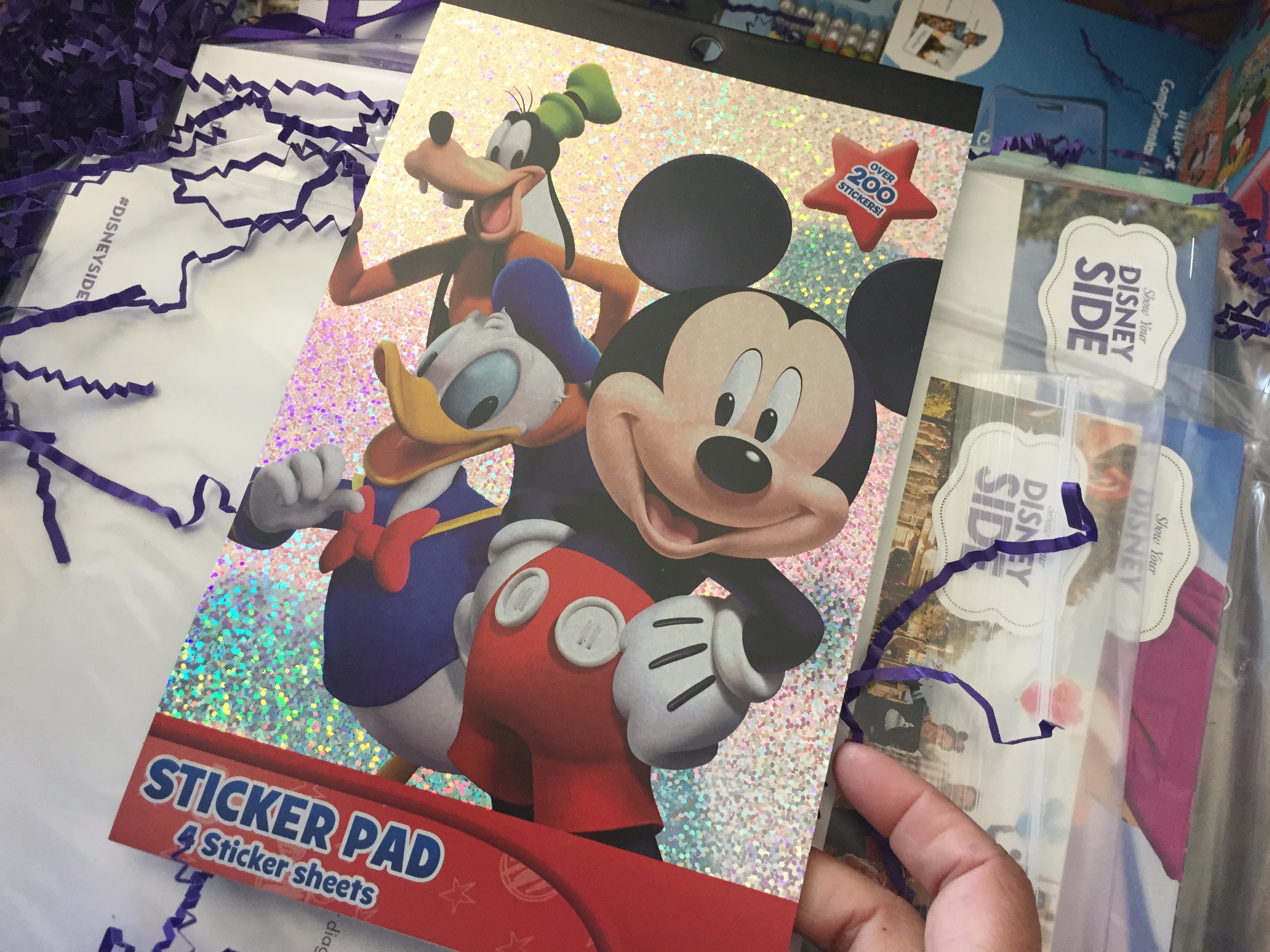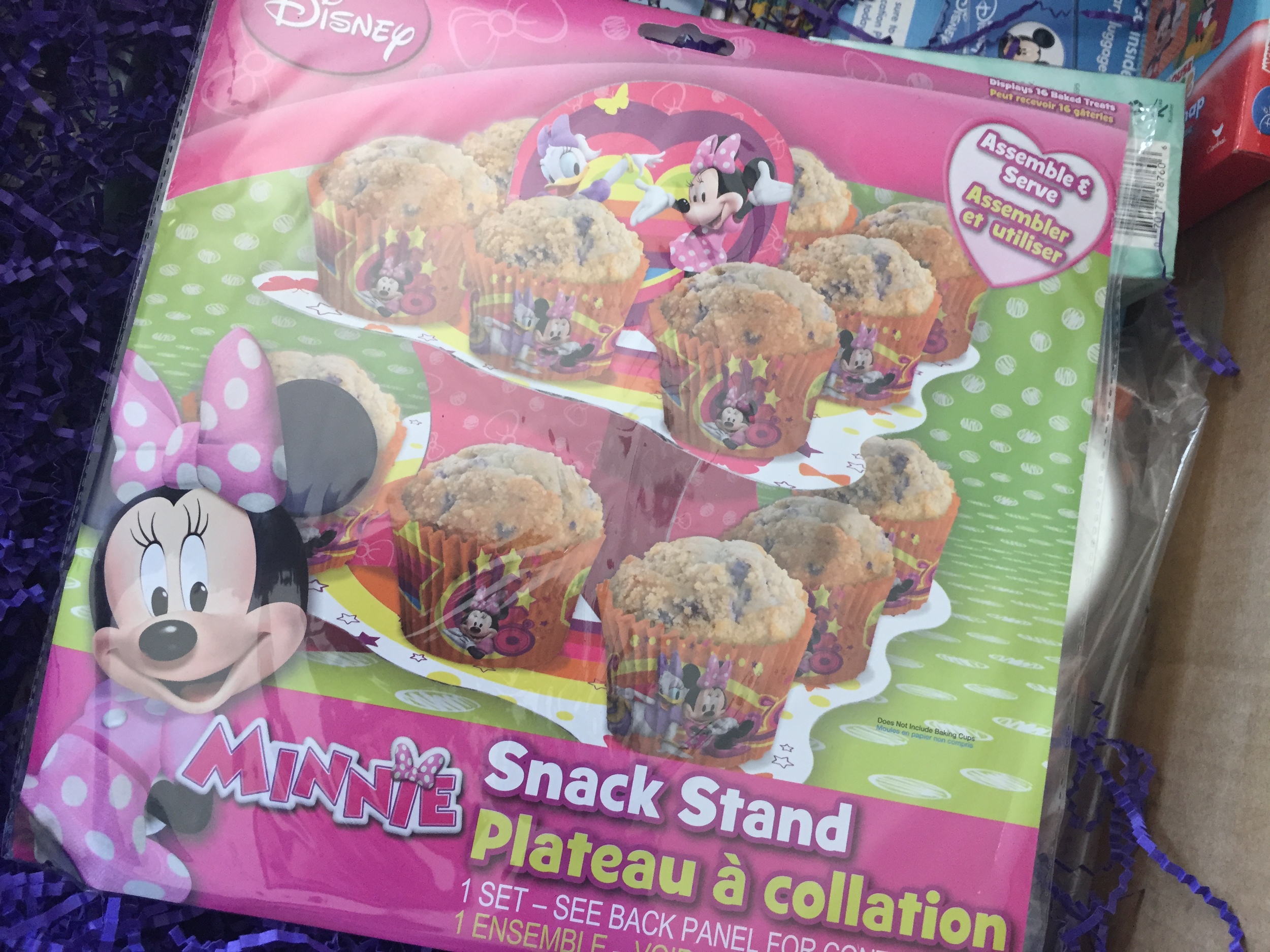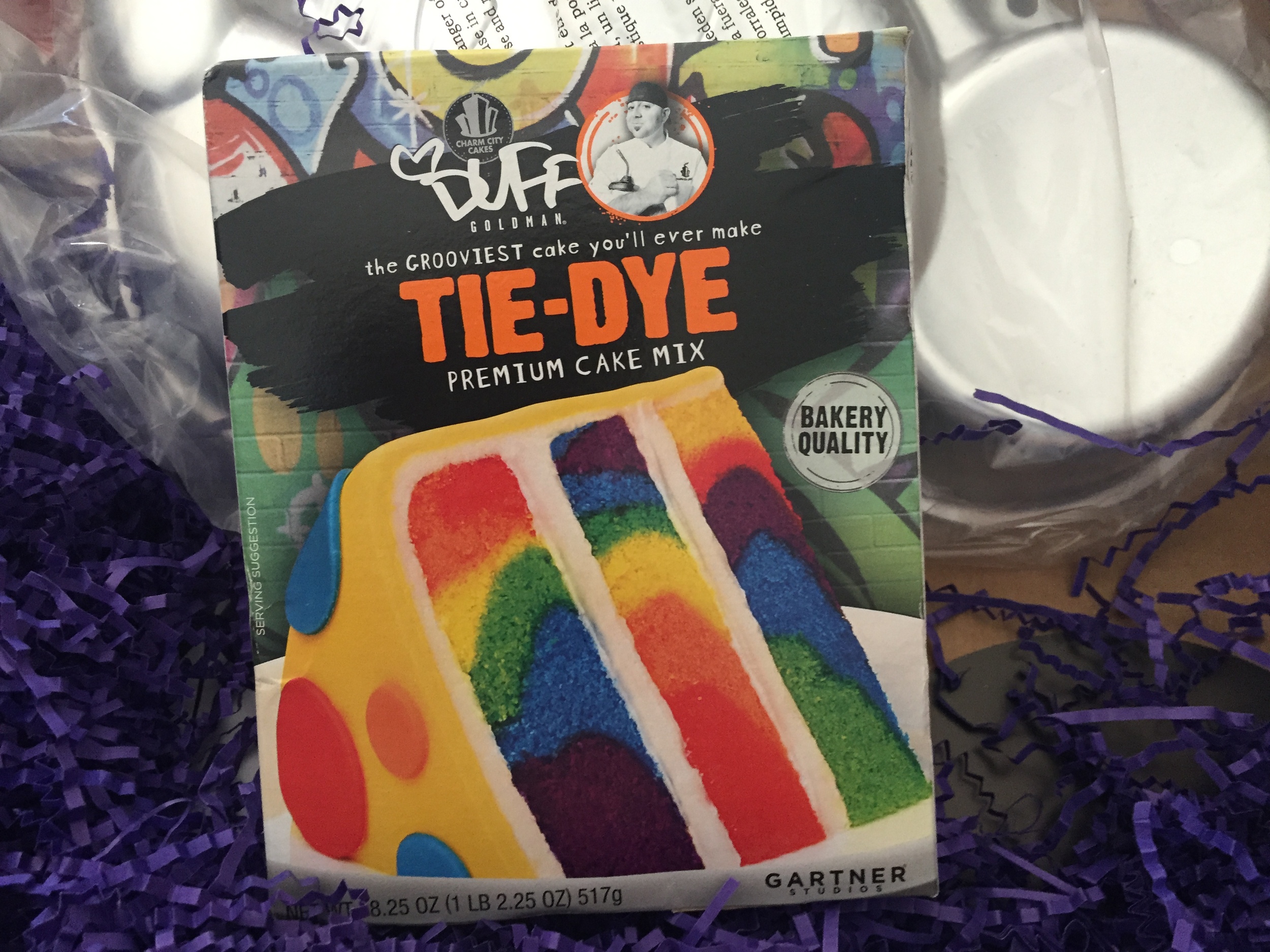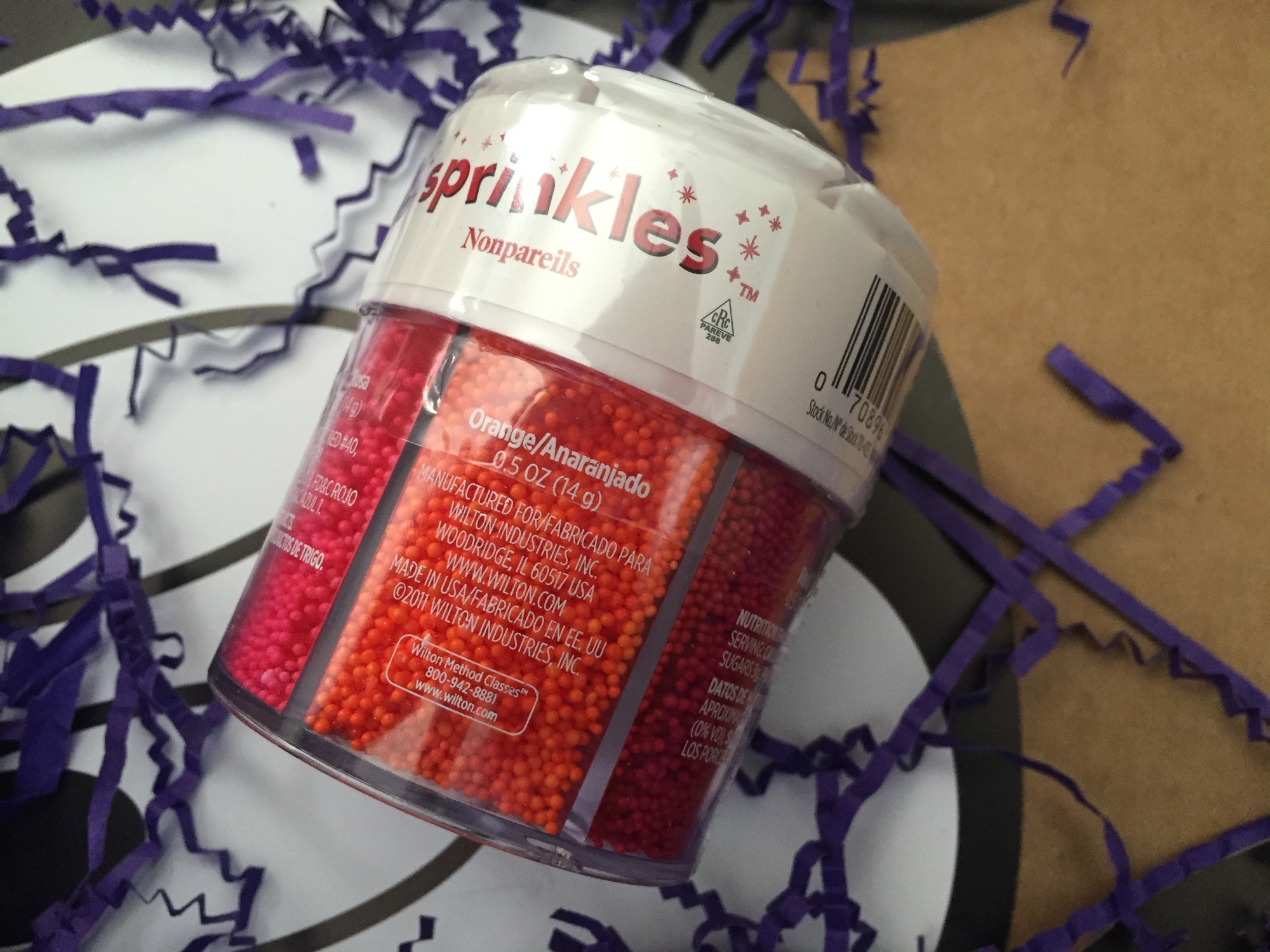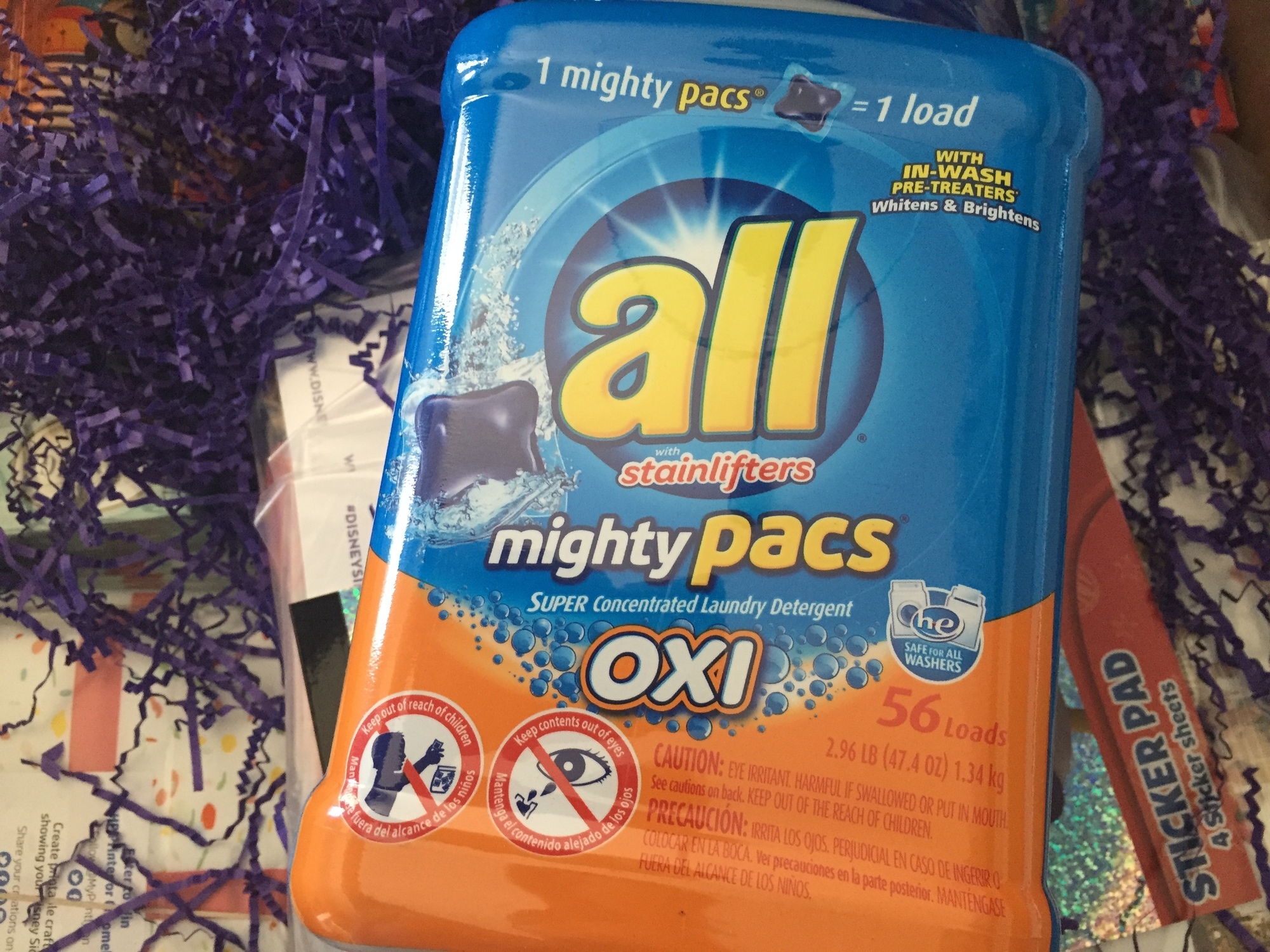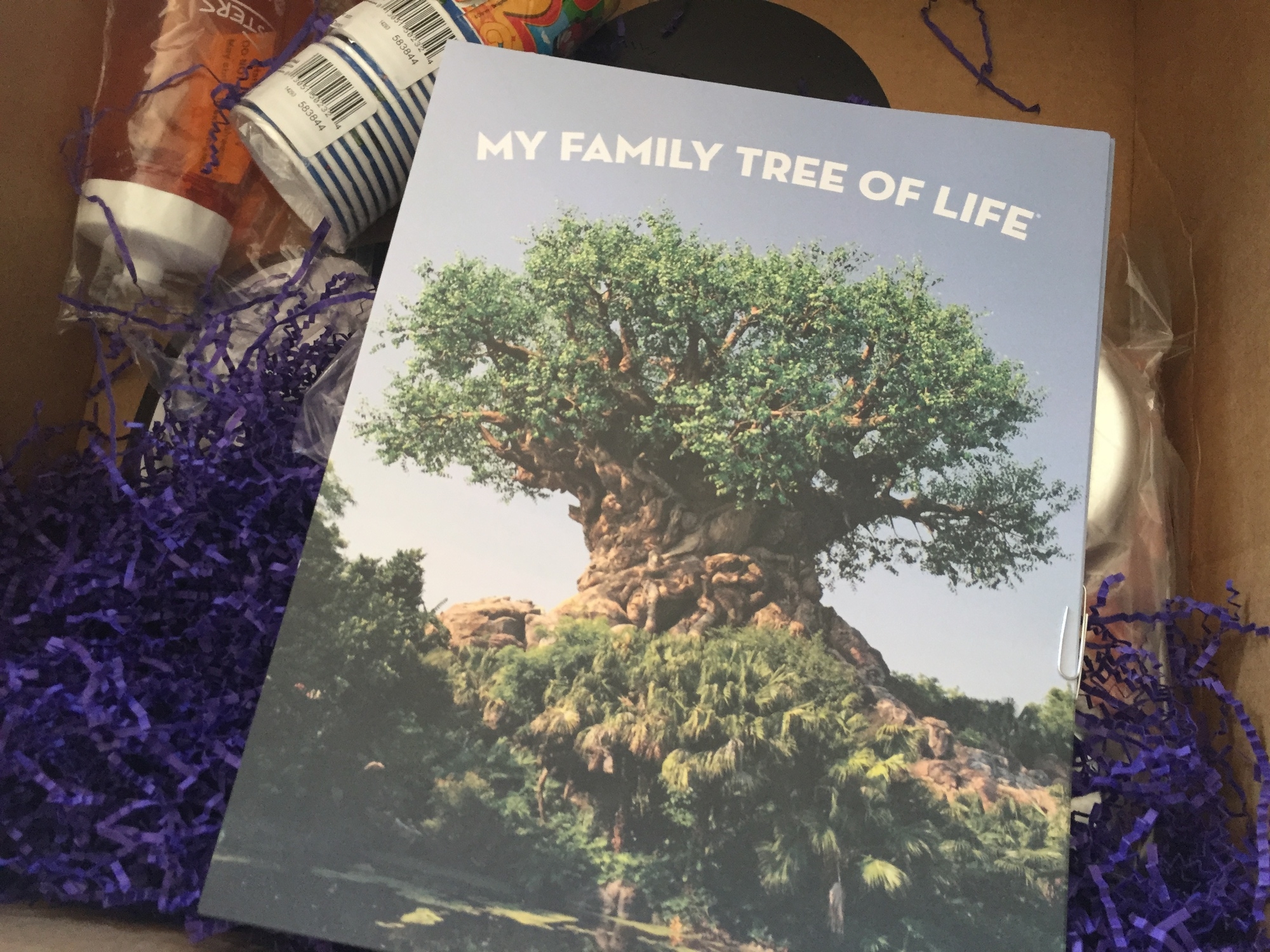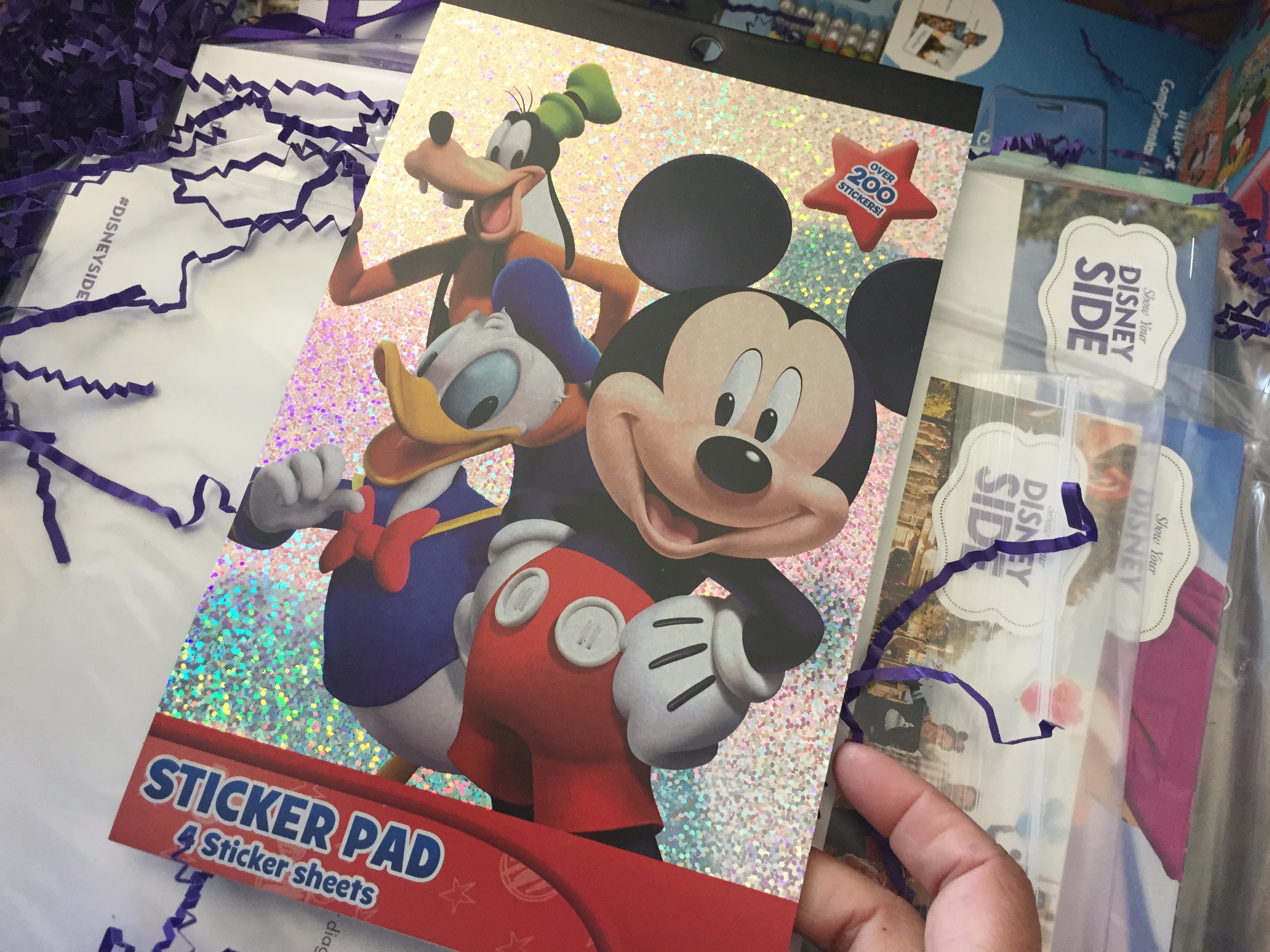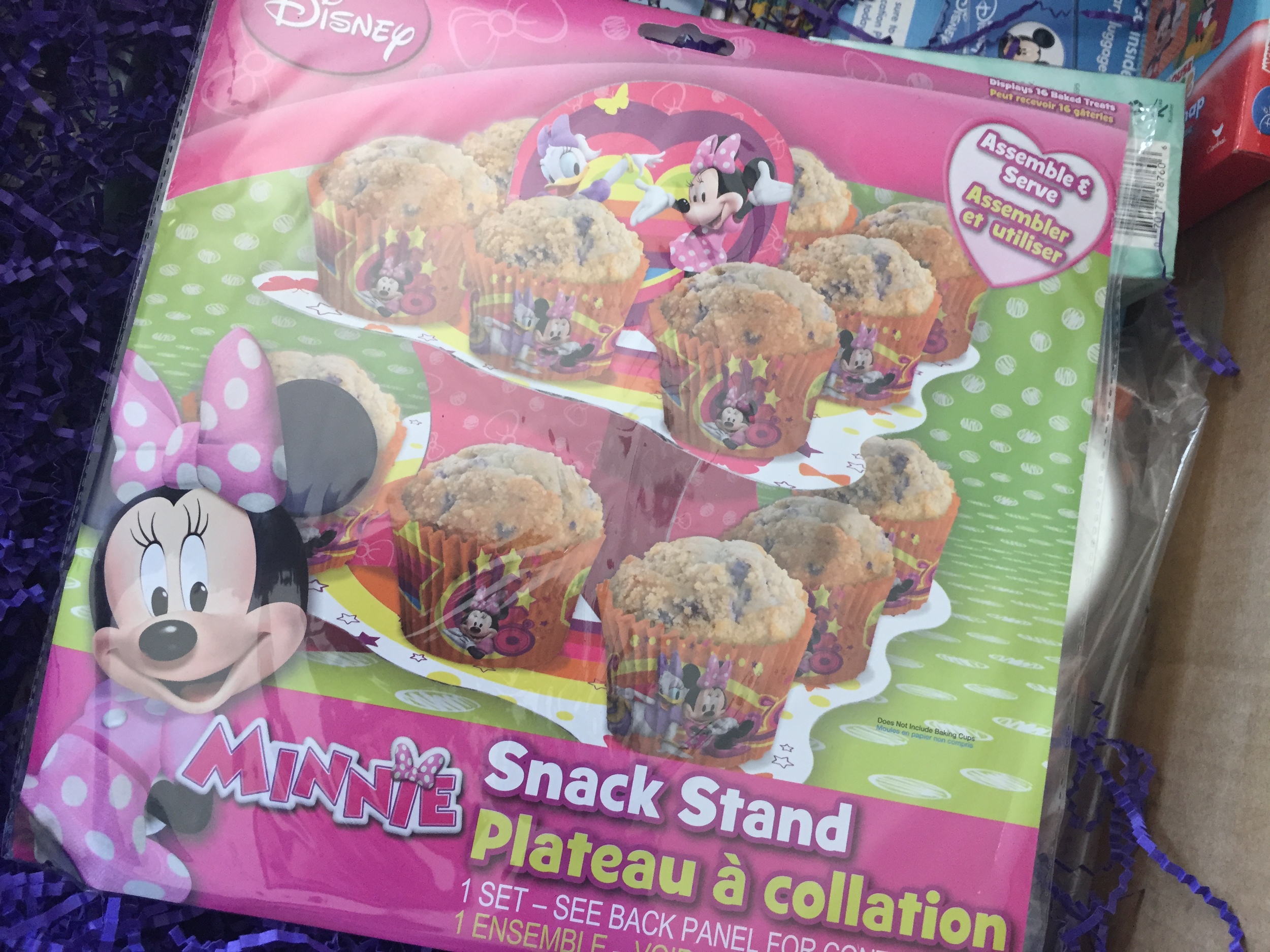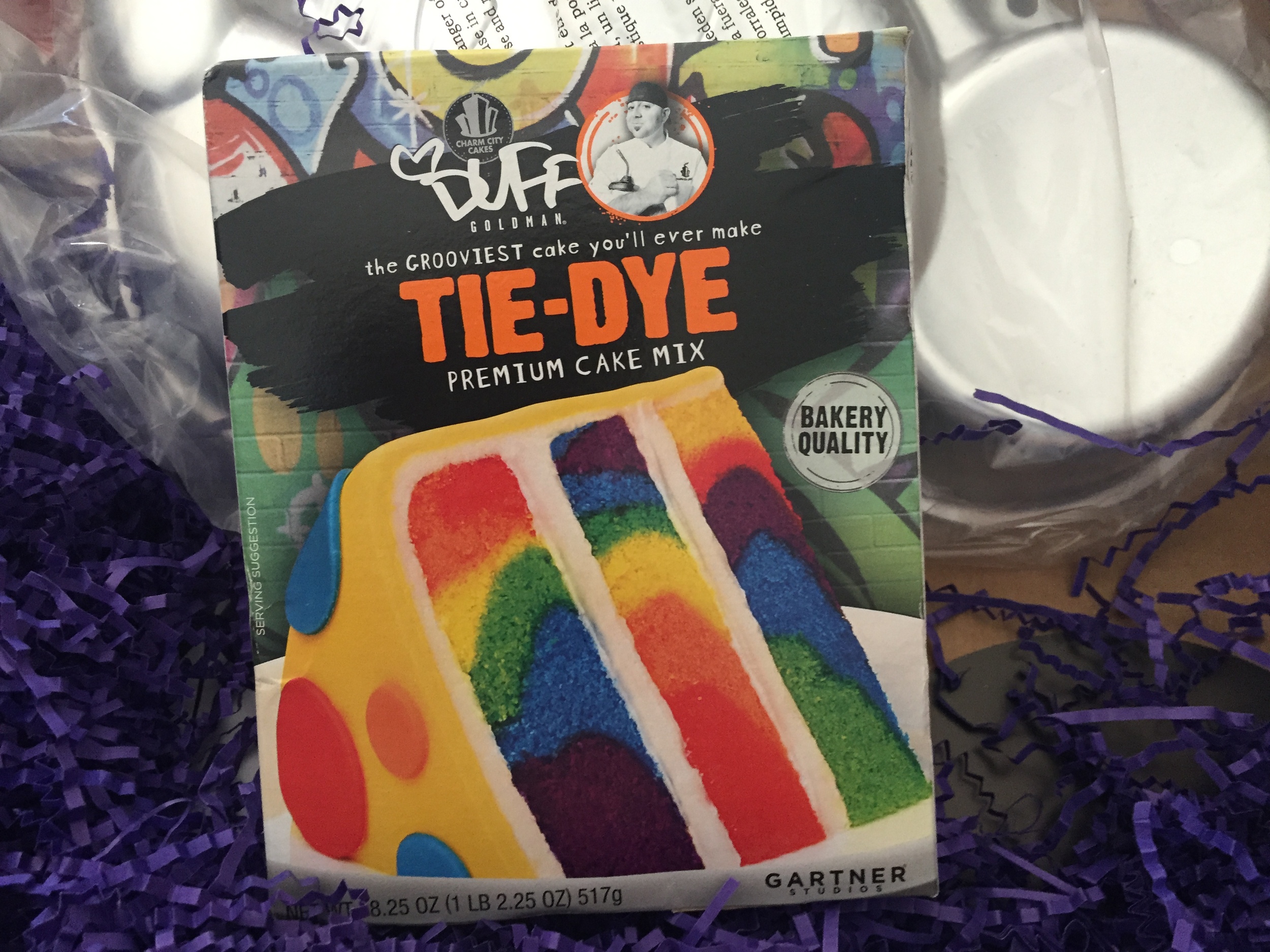 For our family of 10, I decided to make food the star of the show. What better way to share memories and spend time together than talking, playing games, listening to music and eating fantastic food? I kept the table simple with only the cake on display as the centerpiece, which really allowed us to use the extra space for fun.
For dinner I made a simple, yet delicious, stir fry with the Soy Vay Veri Veri Teriyaki that even the kids loved! The key was using mild flavored veggies that snap, and not overcooking them. I will have a recipe posted later this month.
For the adults, I mixed sparkling wine with a splash of cranberry juice to make refreshing mimosas.
I filled the small favor cups with Frozen themed sweet treats and used them as rewards for correct Disney Side trivia answers.
I used the luggage tags as name tags for the giveaway bags which were filled with blind bag items, gifts provided in the hostess kit and HP #CMYK (Create Memories You Keep) Packs. Everyone loved that with the HP photo paper and envelopes they can print their favorite photos at home. My brother-in-law, who works in construction, was so thankful for the ALL and Wisk in his bag. The kids loved the toys, pencils and stickers. I loved that my mom and daughter were happy with what was in their bags as well. Blind bag Disney pins, Vinylmations and trinkets are fun to collect to trade!
The Disney Character Word Search was the most popular game of the night. I have never seen this family of mine become so competitive! There was a contest to see who could accurately complete the word search first and my sweet niece was the winner.
Everyone in the family worked on their My Family Tree of Life poster and compared names and stories with each other. This was a really fun activity because some of our family trees included step-parents, adoptions and half-siblings. It was really interesting to hear stories about how each of us started our families.
During dinner, we listened to our favorite Disneyland soundtrack, Disneyland Park in California: The Official Album, and shared stories of our visits to the Disneyland Resort. After dinner we snacked on Dark Side popcorn and played Go Fish and Pin the Smile on the Mickey.
Let's face it, the real showpiece of the party was the cake. Fashioned to look like a giant doughnut with purple frosting and sprinkles, nobody could keep their eyes off of it. Finally, after several battles of Disney Trivia, a winner was chosen to the slice the beauty into pieces and reveal the tie dye goodness. The cake was devoured instantly! I will be posting a step-by-step tutorial on how to make this cake later this month.
After cake we enjoyed Twinngs Tea and said our goodbyes.
It's so important to make time for family, and showing your DisneySide has never been easier than gathering everyone together, whipping up simple delicious meals, playing games, sharing old memories and making new ones. Thank you so much Disney Parks and BSM Media / MomSelect for this wonderful opportunity to showcase these fabulous sponsors' products while showing our #DisneySide.
Visit DisneySideCelebrations.com for more recipes and activities that will help you plan your own unique #DisneySide @Home Celebration!